Enjoy:
Targeted Belly Fat Loss

Cellular Clean-Up and Rejuvenation

More Energy, Focus and Clarity
The Fasting Mimicking Diet®
Two decades of research on fasting has shown that four to five days of fasting are ideal to encourage cellular clean-up and rejuvenation. Scientists at the Longevity Center at the University of Southern California developed this nutrition program to help you reap the benefits of a 5-day fast without the deprivation, such as weight loss, metabolic balance and cellular rejuvenation. This is what makes the FMD unique and effective for healthy aging and prevention.
What Can You Expect from The Fasting Mimicking Diet®?
Some of the benefits you may experience include: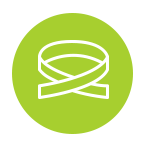 Fast way to target
and lose visceral fat
while protecting lean
body mass.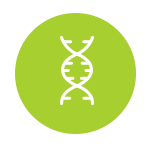 PROMOTE CELLULAR
REJUVENATION
Enhances Autophagy –
clean up.
Enjoy greater focus,
clarity, and energy.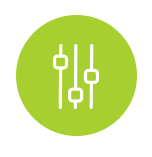 Maintain healthy levels
of metabolic markers
of aging.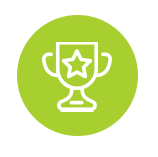 Sense of achievement &
success, better relationship
with food: portion control
and less sugar cravings.
Fasting Mimicking Diet® vs. Intermittent Fasting
Intermittent Fasting is a practice of water-based fasting or eating less than 500-600 calories for a 24-hour period. Benefits can include weight loss and some metabolic balance. Its limitation is its need for frequency, and it doesn't extend long enough to stress the cells to restructure and rejuvenate. Our FastBar® helps curb the hunger and nourish the body with intermittent fasting.

The Fasting Mimicking Diet® is carefully designed to closely mimic fasting, providing weight, metabolic and cellular benefits for healthy aging. Its limitation is that it shouldn't be done for long periods of time, but can be done in cycles two to six times a year, with normal food intake after each five-day cycle.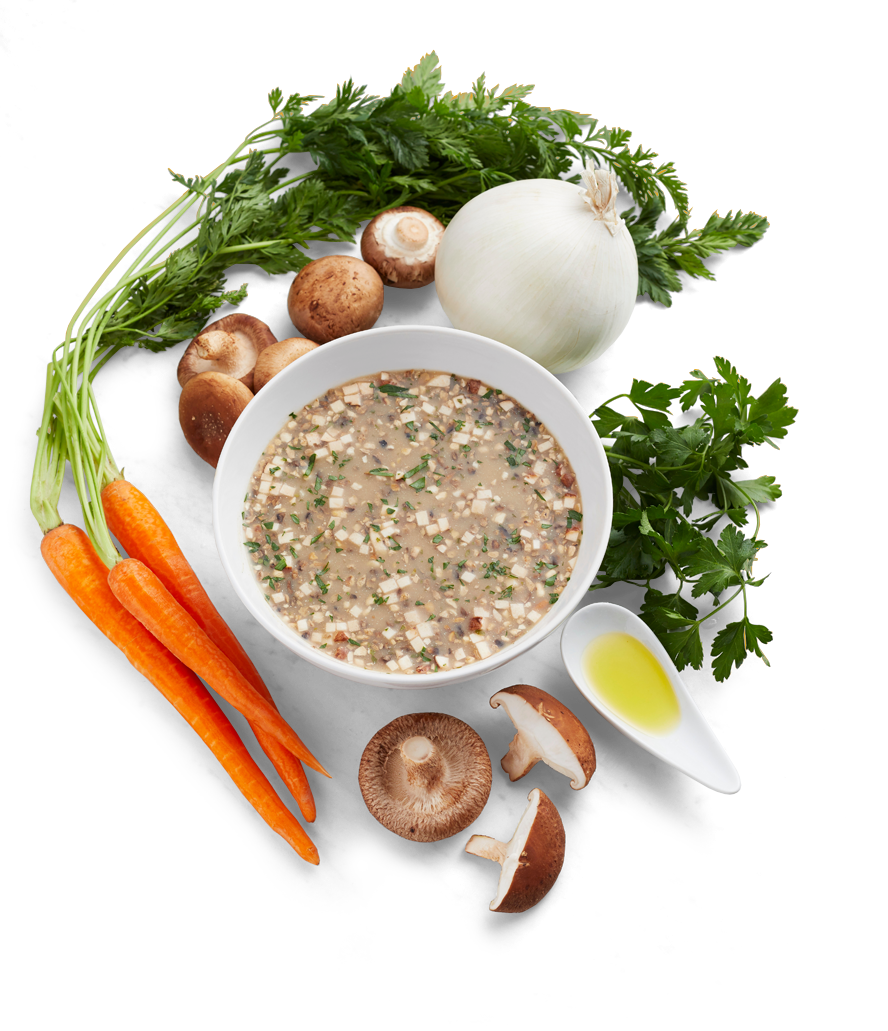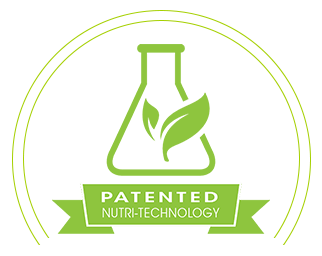 Scientific Breakthrough Technology
The ProLon FMD is the result of more than 20 years of extensive preclinical and clinical studies spearheaded by Dr. Valter Longo.
L-Nutra licenses the FMD technology to bring it to you as a life changing intervention. L-Nutra then donates 60% of its profits to the Create Cures Foundation for nonprofit and charity work around the world. Over $700k was donated in 2017-2019.
What Experts are Saying About
The Fasting Mimicking Diet® (FMD)
"I love the science supporting ProLon, and I love that the science has been published in multiple peer reviewed journals. It allows me to suggest ProLon with confidence. I have used fasting and time restricted eating in my practice for years; ProLon augments this and takes it to the next level."
triple boarded in internal, integrative and obesity medicine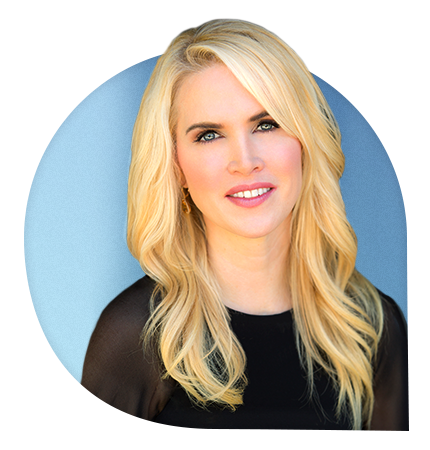 What Experts are Saying About
The Fasting Mimicking Diet® (FMD)
"Not only do I recommend ProLon as a frequent nutritional intervention, I've done it myself numerous times. I love this product so much, I invested in the company."
Endocrinology, Diabetes & Metabolism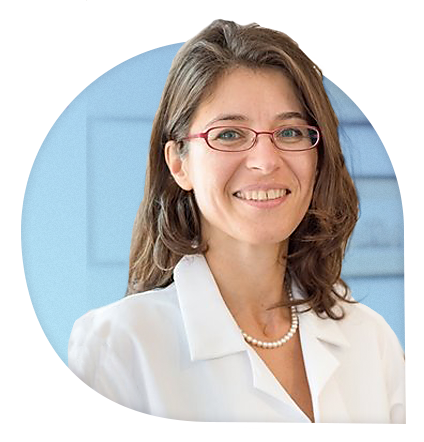 What Experts are Saying About
The Fasting Mimicking Diet® (FMD)
"ProLon carries so many weight, metabolic and cellular benefits that not only do I recommend it, but I decided to join the company's mission full time as Chief Medical Officer"
Professor of Medicine, Harvard